Short Film
Woo-hoo!!! I'm a finalist in the NOVA Employment 2021 Focus On Ability Short Film Awards. Winners will be announced in an online ceremony on October 27.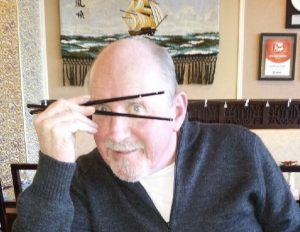 Focus on Ability (FOA) is designed to encourage filmmakers to focus on the ability of people with disability. This year they're celebrating 13 years of doing just that!
What's in a Name? is the first short-film I have produced and it is the first time I have hopped in front of the camera… well, wheeled in front of the camera.
My co-producer, director and editor is Shayne Cantly, owner of the Toowoomba-based production company, Shoot 'N' Edit.
Here is a link to the film on the FOA website.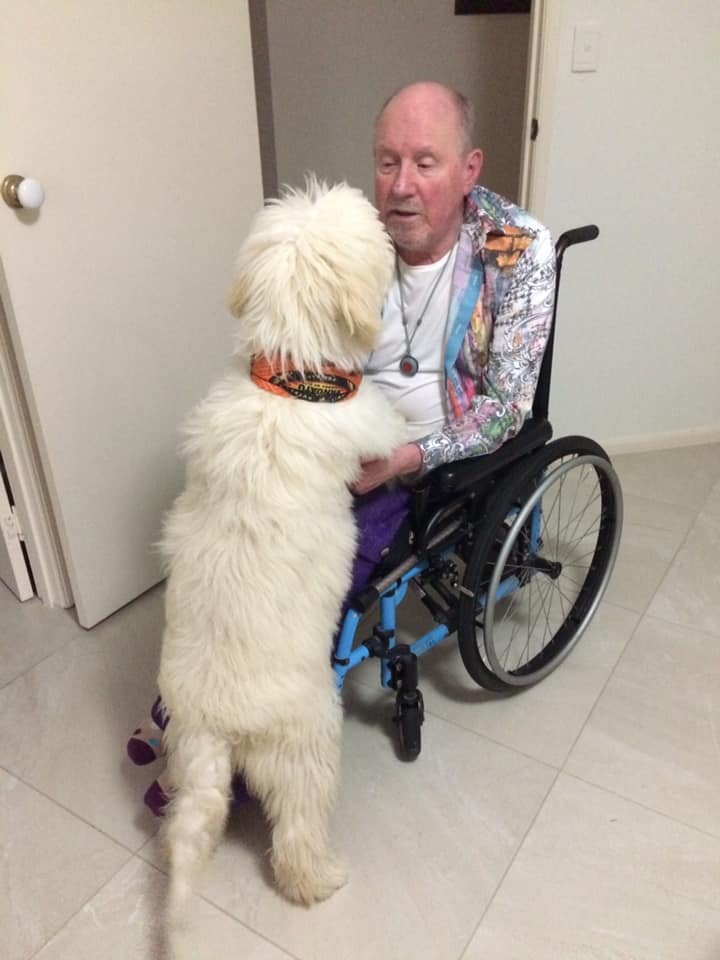 About Focus On Ability:
Based in Australia, this year's FOA festival Australian Open section had an amazing 88 finalists. The festival itself has 264 finalists from 21 countries.
This could be the richest short-film festival in the world, with over $100,000AUD in prizes to be shared among the festival winners.
Here is the full prize list https://focusonability.com.au/FOA/prizes.html